Innovating to be better
At XA Investments, we are not innovating simply to be different; we're innovating to be better. We're transforming the way financial advisors and their clients access alternatives by building better products with better portfolio outcomes.
XA Investments LLC (XAI) is a Chicago-based investment manager founded by XMS Capital Partners in April 2016 to pursue a single goal: provide investors with access to institutional-caliber alternative investments. XAI has approximately $428 million in assets under management as of June 30,2023.
In offering quality alternatives that were previously inaccessible to the individual investor community, XAI not only challenges common views about liquidity, but allows individuals to better align themselves with the institutional approach to investing.
Uncommon approach
XAI has created a better way to bring institutional alternatives to financial advisors and their clients.
Undiluted strategy
Innovative product design allows us to offer alternatives in their purest form without diluting them to meet liquidity and other restrictions.
Unmatched access
We believe in a collaborative relationship with the advisor community, strengthened by freely shared information, fund transparency and exclusive partnerships with quality portfolio management teams.
Uncorrelated performance
XAI can help advisors achieve effective diversification for client investment portfolios.
Uncompromising value
Tap into the alternatives market via a new registered investment vehicle that delivers all of the protections of a regulated fund with reasonable fees.
Reinventing alternatives
XAI solutions provide unique access to a broader set of alternative investment managers and strategies.
We adopt a differentiated approach to alternatives investing by offering institutional-quality managers in vehicles that are specifically tailored to meet the needs of individual investors.
View firm brochure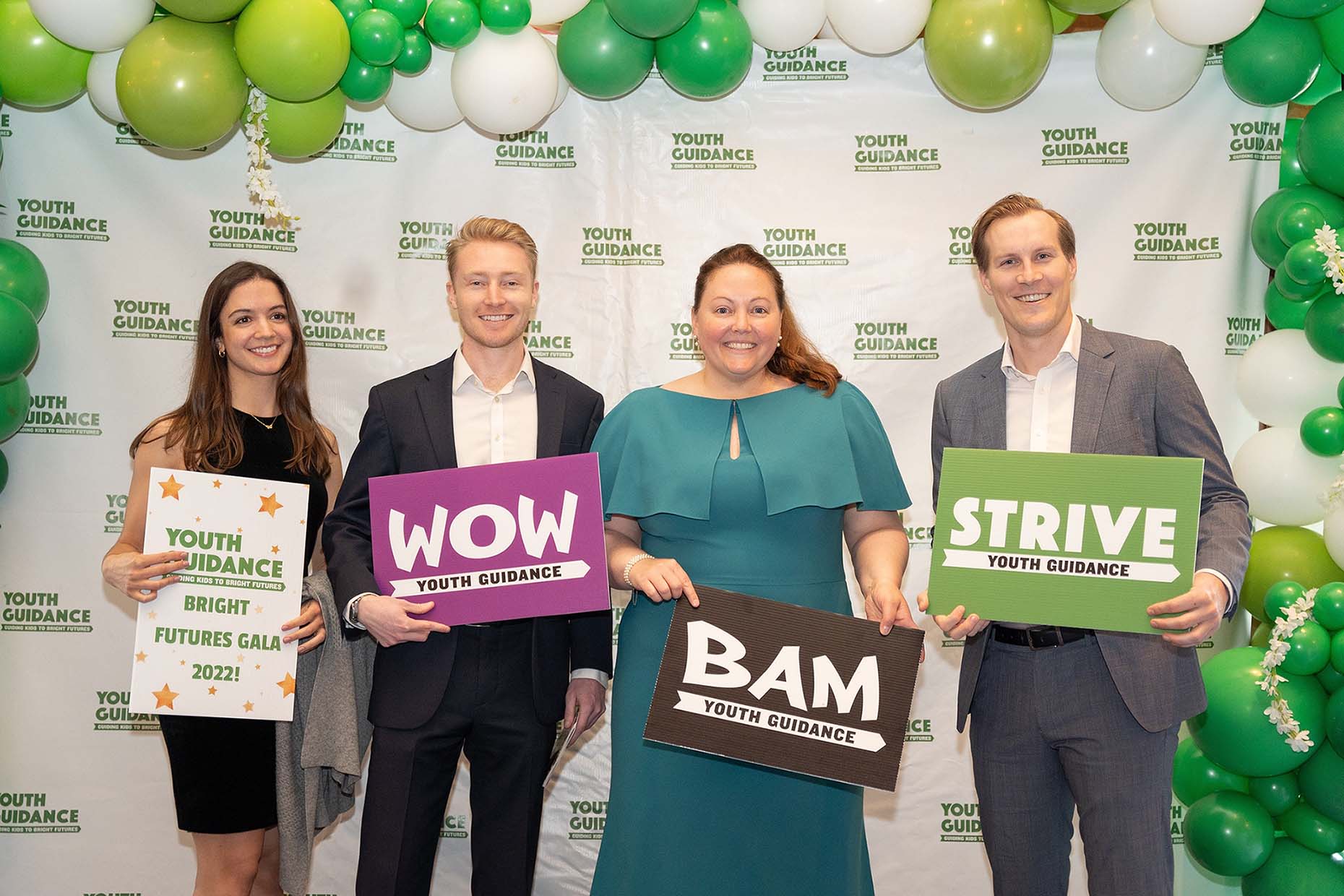 cont